Legacy Society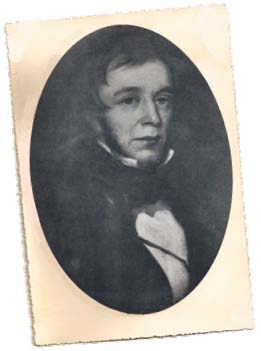 Launched in 1994, the Legacy Society recognizes and honors the many benefactors who have made enduring gifts by including Stevens Institute of Technology in their financial or estate plans. Stevens was actually founded with a significant bequest from Edwin A. Stevens, and it is therefore all the more fitting to recognize and celebrate the original foresight and support of the Stevens family through membership in the Legacy Society. Through gift planning, you help assure the University will accumulate and deploy the financial resources that enable us to operate and grow as a premier institution, training and educating the next generations of technologists and problem-solvers who will address the world's complex challenges. Membership in the Society involves no dues, obligations, nor solicitations, but it does allow us to thank you and recognize you for the thoughtful plans you have made.
Criteria for Membership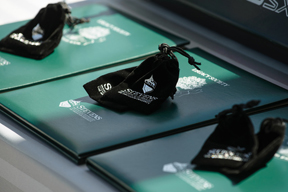 When you establish a charitable gift annuity or a charitable remainder trust with Stevens, or notify us in writing that you have established a trust, bequest or other planned gift for the University, you immediately become eligible for membership in the Legacy Society. Your planned gift may be for any amount, and your gift may either be unrestricted or designated for a specific program.
Recognition
To acknowledge your thoughtfulness and generosity, you receive an inscribed certificate, a Legacy Society keepsake, special mention in Stevens publications and invitations to members-only events.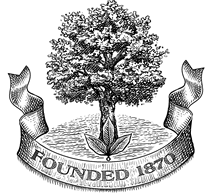 Back
© Pentera, Inc. Planned giving content. All rights reserved.